Gourmet Experience
At Qaffeine, the coffee and food we serve, compliment each other. Our Menu has been thoughtfully curated to serve our customers from across the city.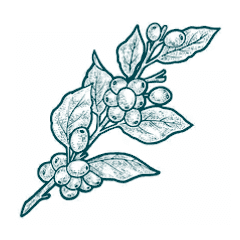 Hand Selected Coffee
The single-origin coffee grown in our coffee estates is selectively harvested and masterfully roasted to manifest the richness of its unique character.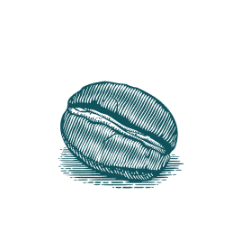 Bean & Brews
From the farm estates in South India to your cup, our coffee beans go through a transformation that makes it possible for us to serve you delectable and aromatic brews.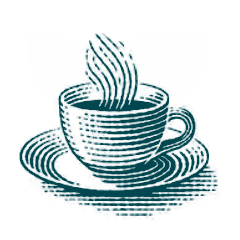 Your Qaffeine Cup
Each cup served here has a distinct taste that will make you slip away from the humdrum of life or give you the caffeine kick you are looking for. Your Qaffeine cup can be everything you want it to be.
Coffee & Us
Brewed once. Loved twice. True to
its origin
Grown in South India, at an altitude of 4500 ft, our Coffee is the fruit of labour and passion. You can trace our single origin coffee to its roots where it is harvested and masterfully roasted.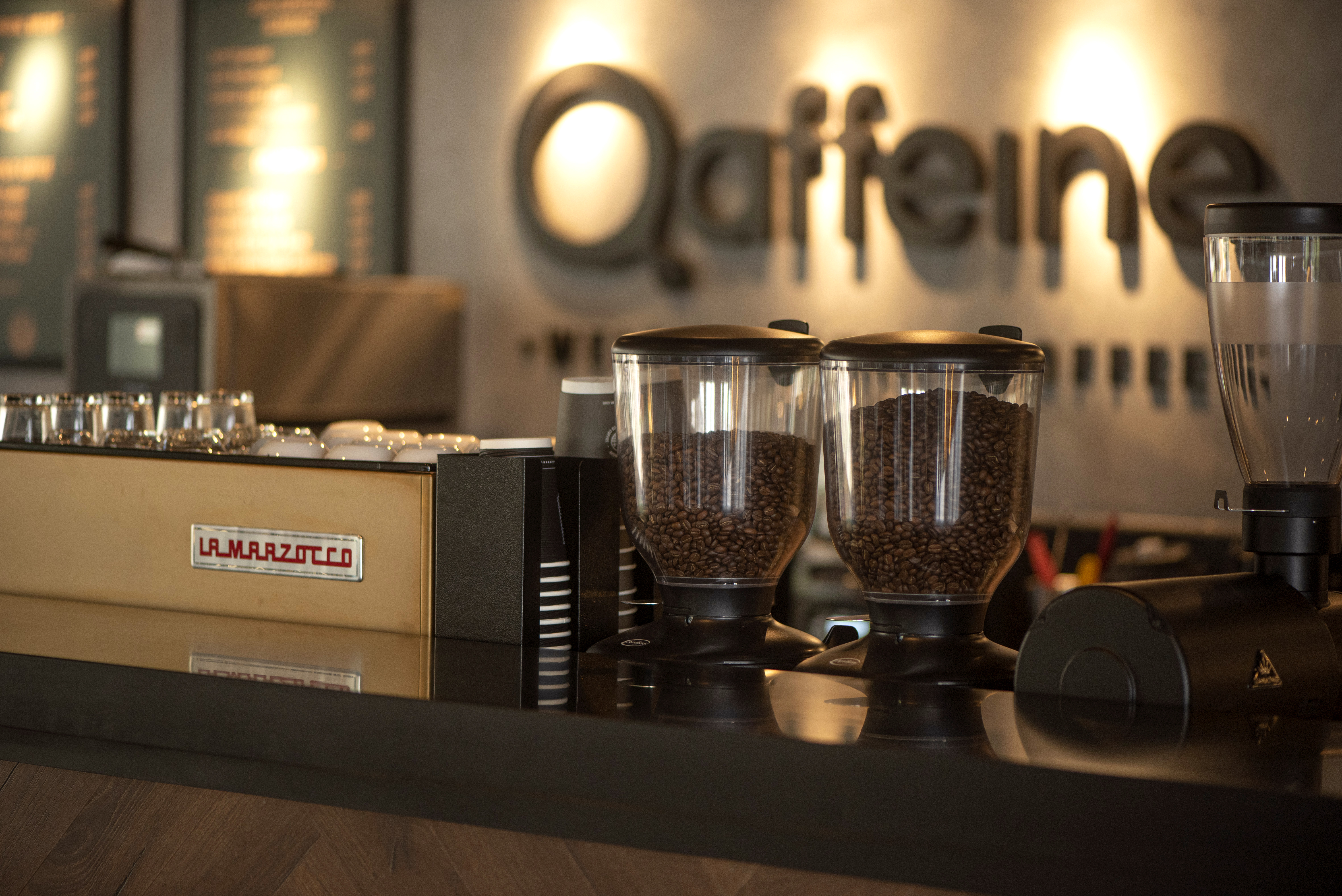 Many takes,
single blend
Whether it is indulging in classics or experimenting with flavours, at Qaffeine, we roast, brew, and serve Coffee that's remembered by all.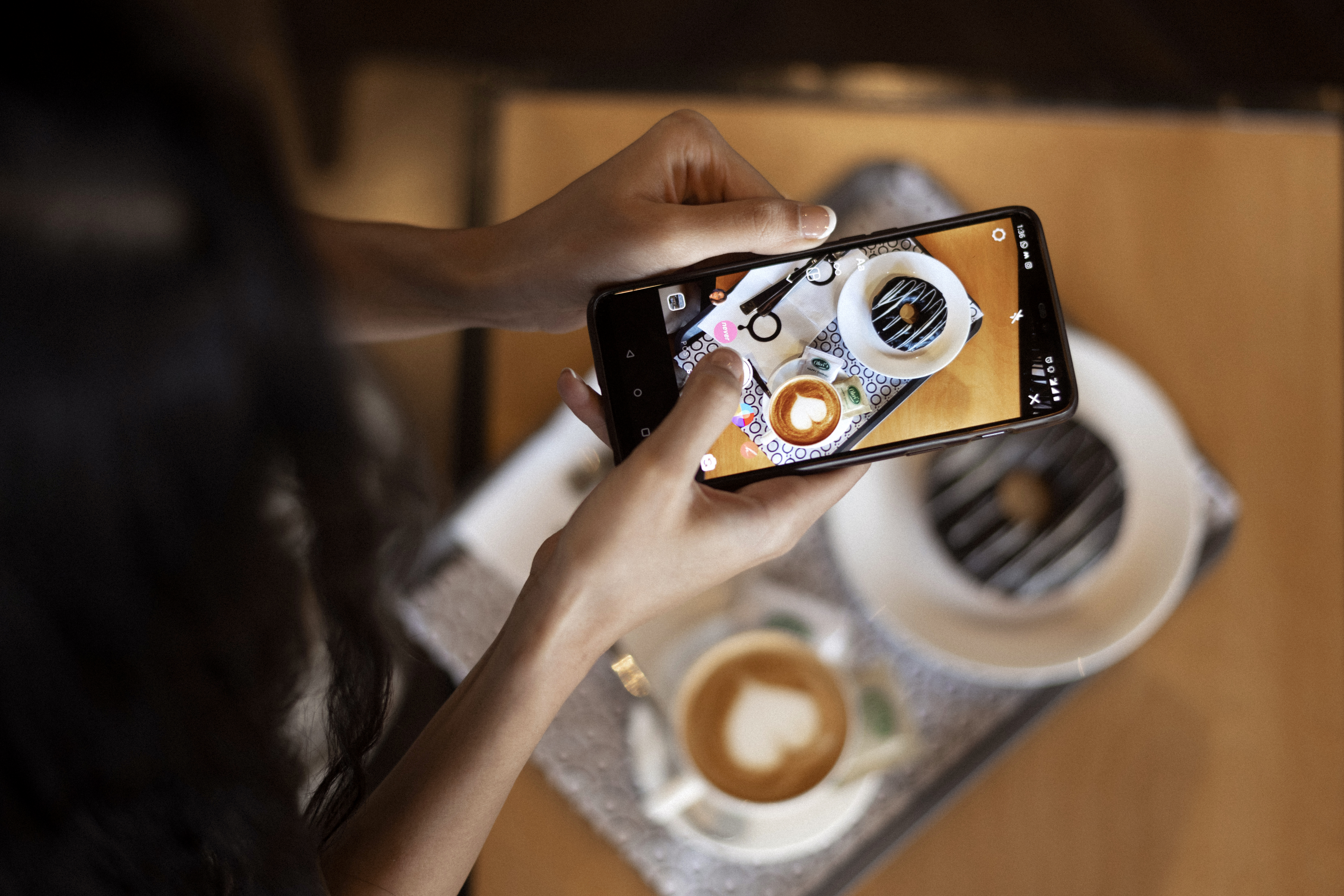 Taste the
Qaffeine Difference
From the moment you step in till your last sip, we curate an experience that's crisp, bright, and sparkling. Just like a perfect cup of coffee.